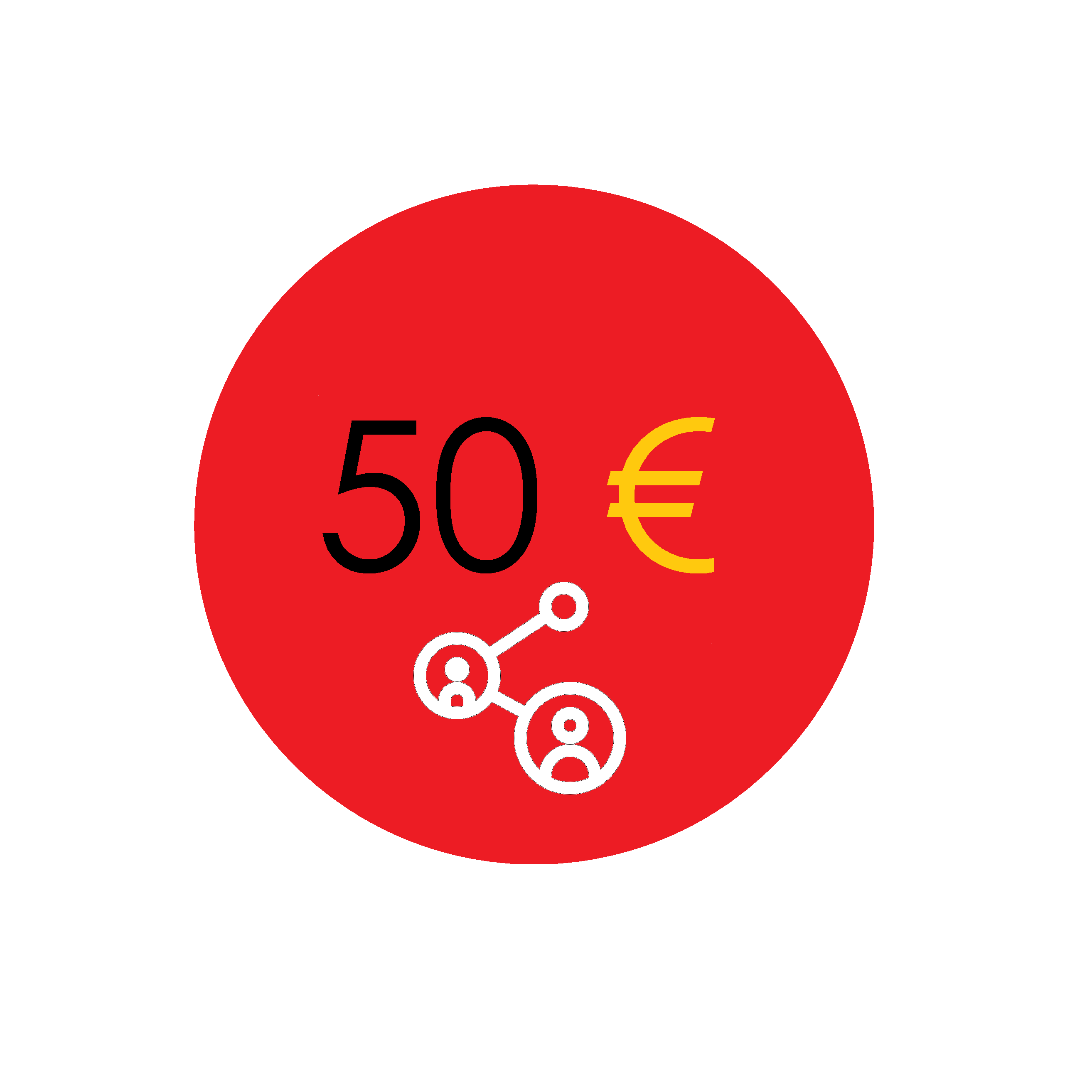 Promotional item !
DISCOVER THE OTHERS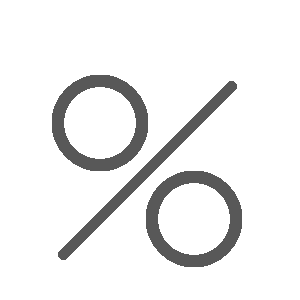 ---
Porta i tuoi amici

Product : SERVIZIO

Type :

Season : Every season


Invite your friends to buy
our fashion accessories.

On your account 

you will find
your Identification code.

You can show it to your friends
so that they write it down in the
articles added to the shopping bag
when they shop online.

and their purchase will be associated to you.

Reaching 3 associations
you can add this
discount voucher of 50 €
in your shopping bag!

€ -50,00
Shipping within 2 working days
( the issues related to Covid could cause delays )
SHARE THIS ARTICLE WITH SOMEONE
REQUESTS and INFORMATION
write a message



BUY


Please



to log into your account

, to your favorites

,
to access discount

and to buy online