. . . s e r v i c e s . . .
The Unique Anti Metal Detector
We award your purchases



With 4 products online purchased, by December 31st,

contact us and you you can choose your gift from OBJETS and TIES !






Free gift box




Purchases made on this site are already presented in dedicated packaging,

But on request you can tell us, by mail to info@stefanocorsini.it ,
the address to which they are delivered as a gift.

You can also add a free message that will be delivered within an envelope .







Social discount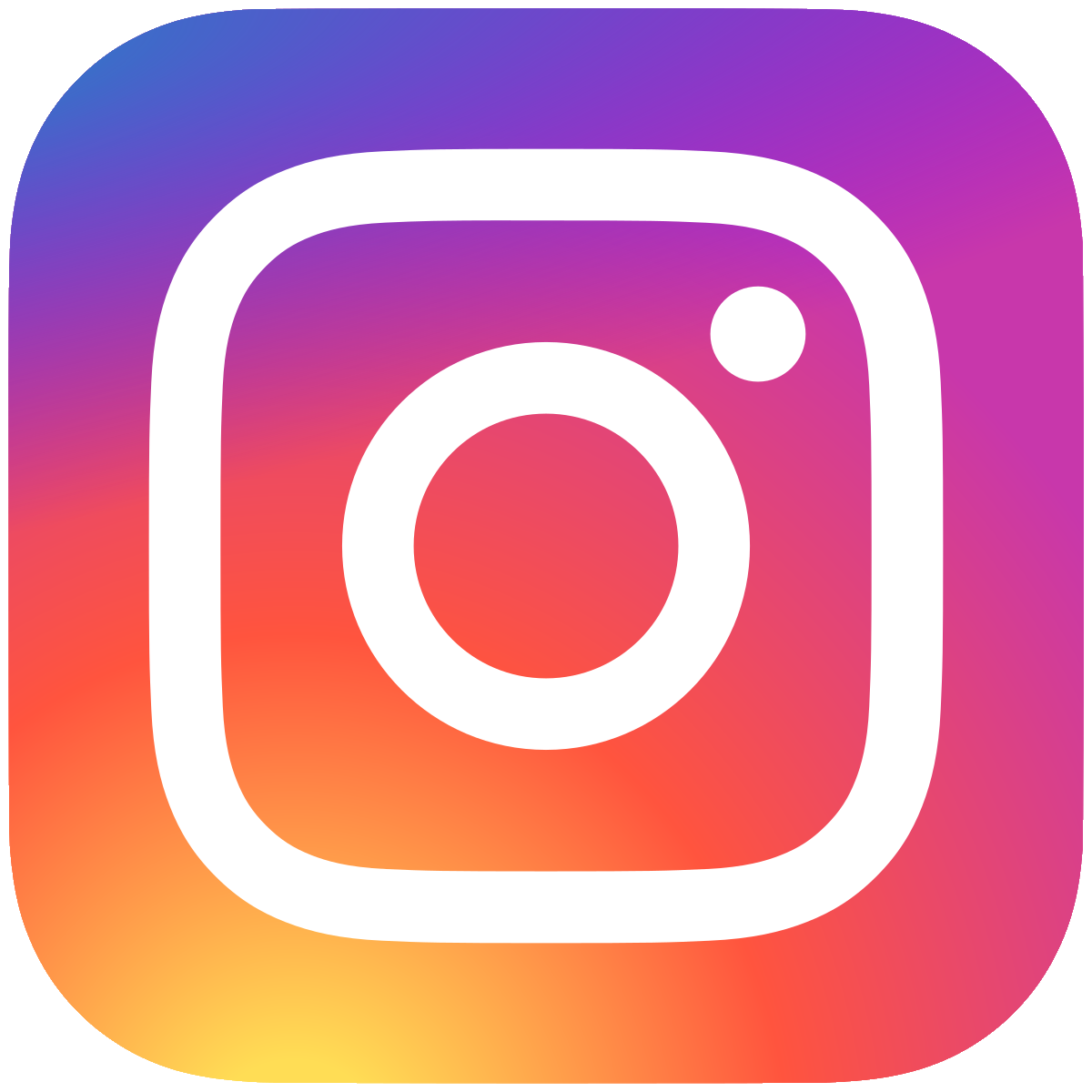 If you have more than 5000 followers
DISCOVER what we have reserved for you ..
AGREEMENTS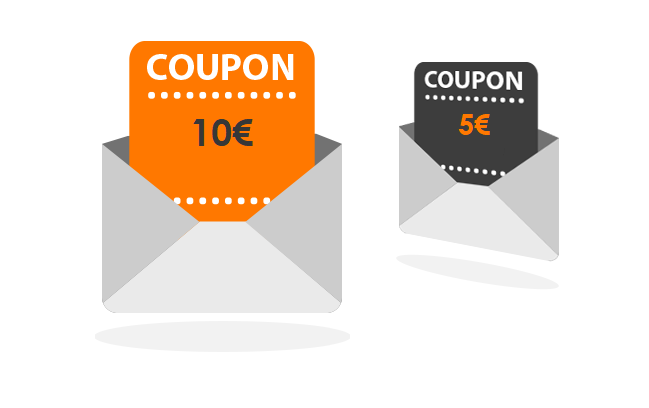 If you belong to a partner organization

you are entitled to discounts !


contact us and you can take advantage of the following COUPON !
Shop online or find a store near you
KEY CONCEPTS
LOVE
Inspiration, Creativity, great Love ...
... Imperatives for each collection.

DNA
Tradition is accompanied by research and continuous experimentation.
Each creation brings with it echoes of the past while leaving a new artisan imprint in the mood.

COLOR
Fashion is a great game, its presence improves mood and color, within the "Ways to Be", is a source of continuous inspiration.

TEAM
Everyone's positivity, professionalism and dedication turn into product excellence.