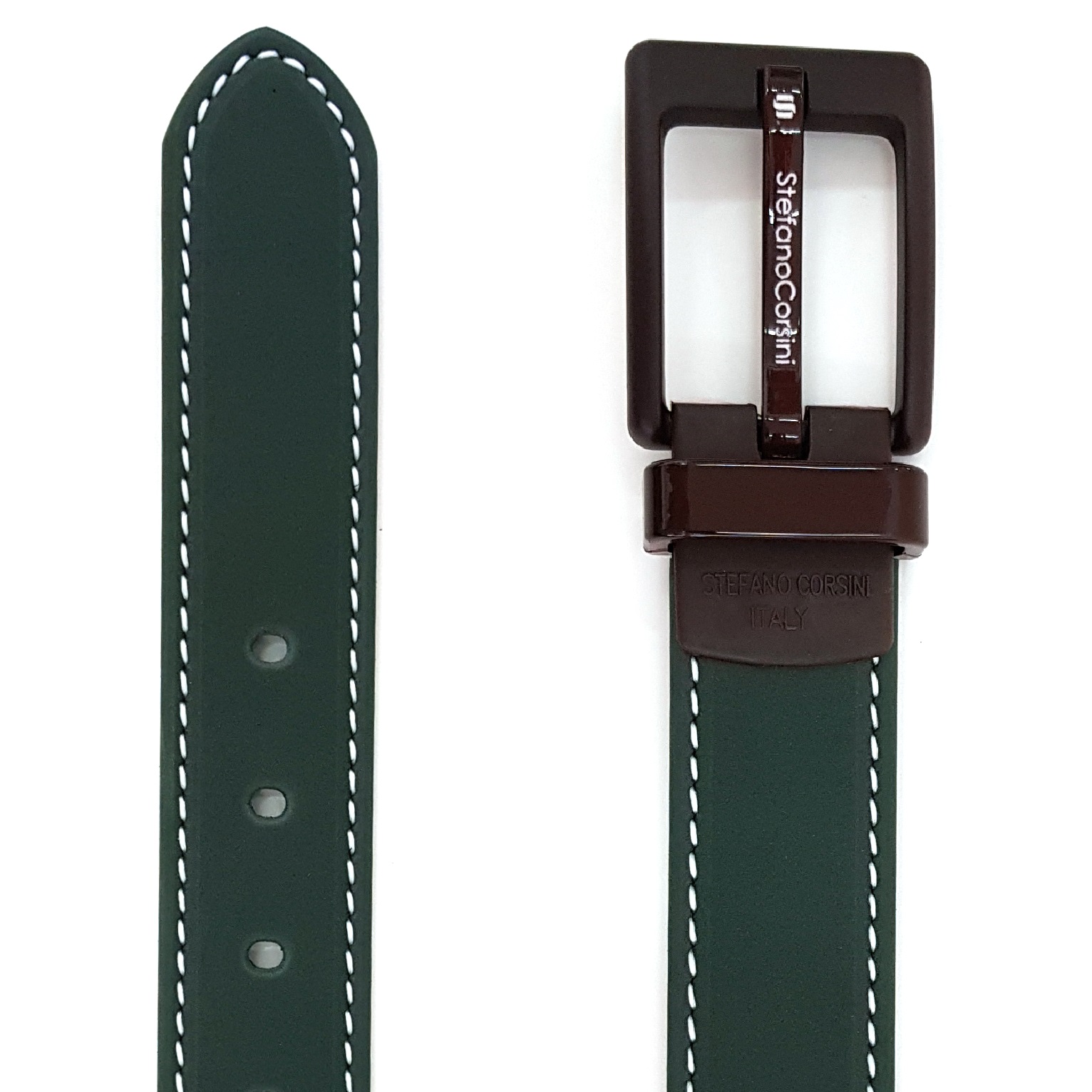 ---
AMD basic MU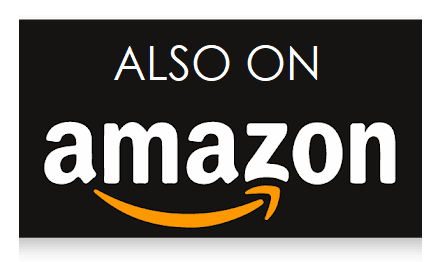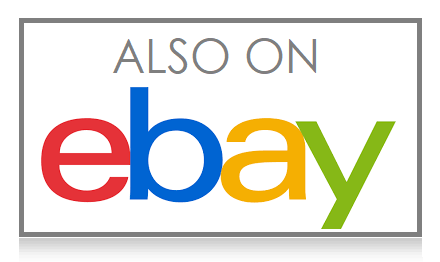 Product : Man Belts

Type : Belts: Anti Metal Detector ...

Season : Every season


DARK GREEN
Anti Metal Detector belt,
hypoallergenic, lightweight and waterproof,
mm 35.
Can be shortened.
Totally made in Italy.

Customize your AMD belt if you want :

For customizing designs, also add,
in the shopping bag the
service cost.

Only for initials, add instead the
reduced cost.

Then contact us for instructions.



€ 65,00
Shipping within 2 working days
SHARE THIS ARTICLE WITH SOMEONE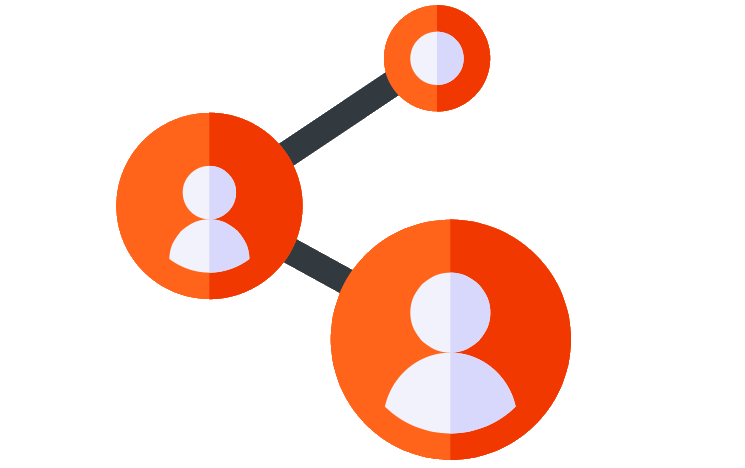 REQUESTS and INFORMATION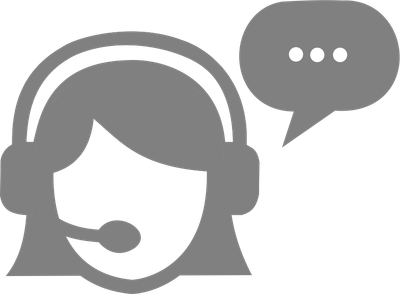 write a message



BUY


Please



to log into your account

, to your favorites

,
to access discount

and to buy online