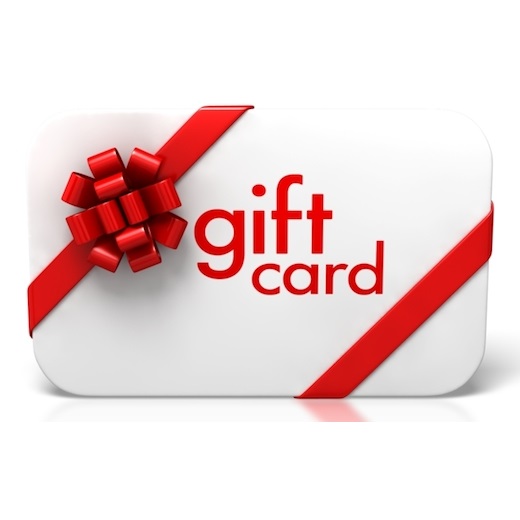 Promotional item !
DISCOVER THE OTHERS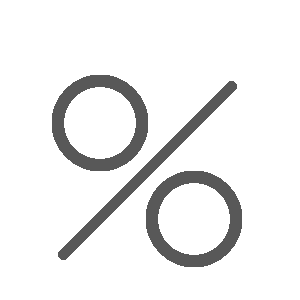 ---
Voucher da regalo
BUONO REGALO

Product : SERVIZIO

Type :

Season : Every season


GIFT VOUCHER
GIFT CARD

Buy the number of vouchers you want and
give the print to whoever you want!

He will choose on this site
according to his tastes.




€ 10,00
Shipping within 2 working days
SHARE THIS ARTICLE WITH SOMEONE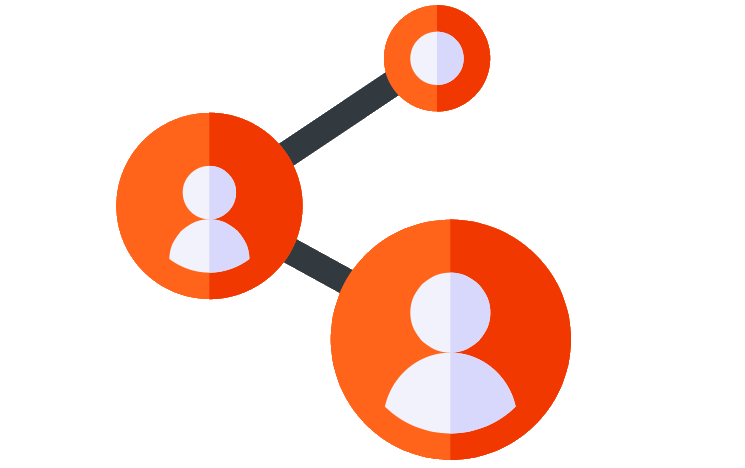 REQUESTS and INFORMATION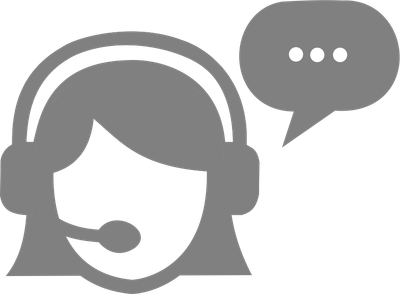 write a message



BUY


Please



to log into your account

, to your favorites

,
to access discount

and to buy online